Q341 gear operated flanged ball valves are commonly used in industrial applications for their durability and reliability. The Farpro Valve is a trusted brand in the market that offers high-quality gear operated flanged ball valves made of stainless steel.
Q341 Gear Operated Flanged Ball Valve

-

Stainless Steel -16p

Valve Body: CF8
Ball Body: F304
Stem: F304
Seat: Q235
Seal & Lined: PTFE

Nominal Diameter DN: 80-200mm
Flanged Ball Valve Model

Nominal Pressure

(

Mpa

)

Test Pressure Strength

(

Mpa

)

Test Pressure Seal

(

Mpa

)

Temperature

Range of use

Q341F-16P

1.6
2.4
1.8
-29

~150 ℃

water

,

gas

,

oil

,

Nitric acid

, itd.
Advantages of gear operated flanged ball valve
The gear operation of the valve provides smooth and precise control

,

allowing for easy opening and closing of the valve

.

Stainless steel construction makes the valve resistant to corrosion

,

rust

,

and wear

,

ensuring a longer service life

.

Flanged ends make installation and maintenance of the valve quick and easy

.
Applications of gear operated flanged ball valve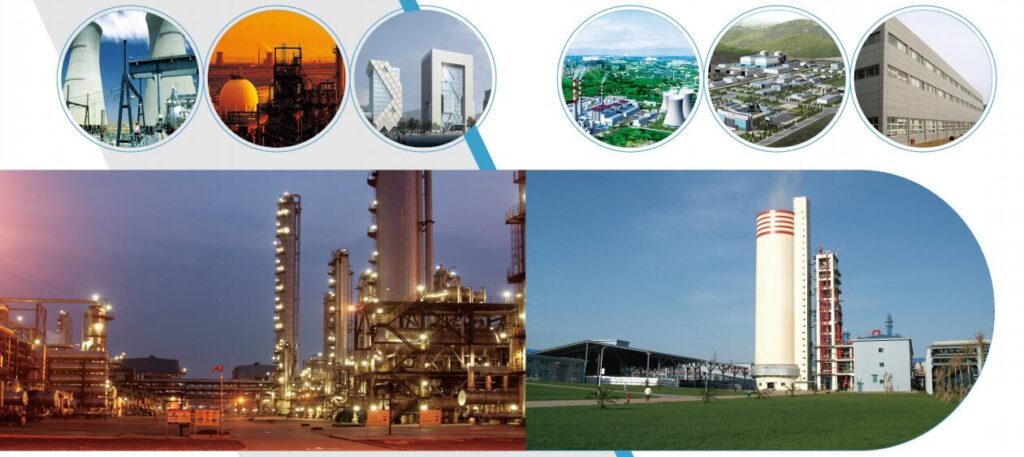 Chemical processing plants

Oil and gas refineries

Power plants

Water treatment plants

HVAC systems

Pharmaceutical industry
In these applications, gear operated flanged ball valves are used to control the flow of various types of liquids and gases. The valves are particularly useful in applications where precise control is needed, such as in the chemical and pharmaceutical industries. The stainless steel construction also makes them suitable for use in corrosive environments found in many industrial applications.
Vjerujemo da su ozbiljno tretiranje svakog proizvoda i iskreno primanje svakog kupca najvažnije stvari za Farpro Valve.
Naše flanged ball valves nemaju nužno najnižu cijenu, ali svakako ćemo biti najpošteniji proizvođač i vaš najvjerniji partner.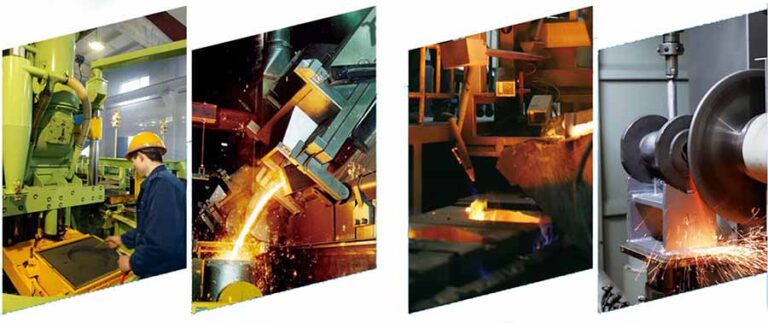 Farpro Valve is a globally recognized manufacturer that specializes in the production and distribution of high-quality valves. With years of experience in research, razvoj, proizvodnja, i prodaja ventila, we have become one of the most trusted valve manufacturers in the industry.
We offer a wide range of valve products that meet international standards such as GB/JB, API, ANSI, AWWA, IZ, ON, GOST, NF, između ostalih. Our products are available in 12 glavne kategorije, 200 niz, i 4000 veličine, uključujući zasune, kuglasti ventili, kuglasti ventili, leptir ventili, povratni ventili, membranski ventili, ventili za smanjenje tlaka, čep ventili, and traps, između ostalih.
Our annual output of 80,000 tons is a testament to our commitment to meeting the ever-increasing demands of our clients. Naši ventili imaju široku primjenu u raznim industrijama kao što je naftna, petrokemijski, kemijski, električna energija, metalurgija, očuvanje vode, konstrukcija, farmaceutski, drenaža, and many more.
U Farpro Valveu, we pride ourselves on our ability to deliver high-quality products that meet the diverse needs of our clients. Our products are sold in various regions, uključujući Njemačku, Engleska, Francuska, Italija, Brazil, Poljska, I gotovo 30 other countries and regions in Europe, Srednja Azija, Zapadna Azija, and beyond.