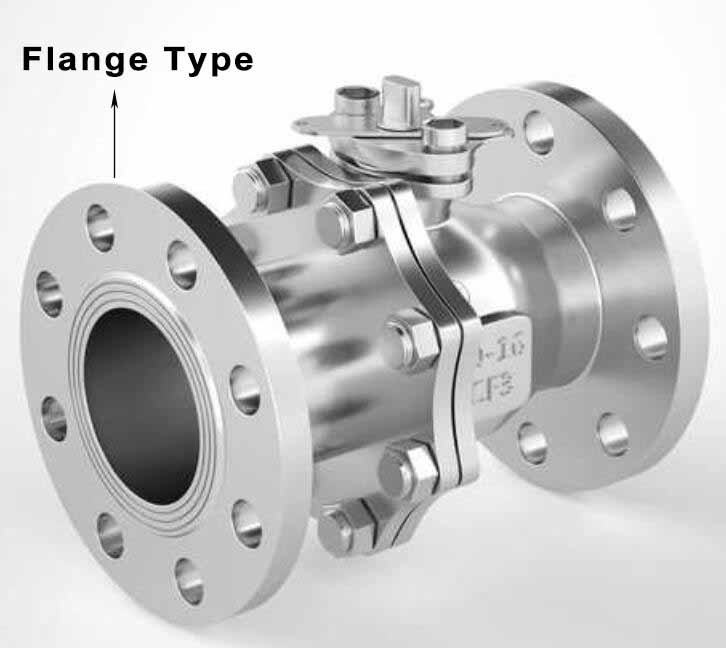 Flanged ball valves are a popular choice for industrial applications due to their flanged end connections. These valves are bolted to the piping system and are commonly used in chemical processing, oil and gas, and water treatment industries.
Flanged ball valves are also suitable for high-pressure and high-temperature applications. The ball in the valve rotates to allow or block the flow of fluid, which makes it easier to control the flow in these types of applications. Furthermore, the design of the valve allows for a tight shut-off, which reduces the risk of leakage.
Types of Flanged Ball Valves
Q341 gear operated flanged ball valves are commonly used in industrial applications for their durability and reliability. The Farpro Valve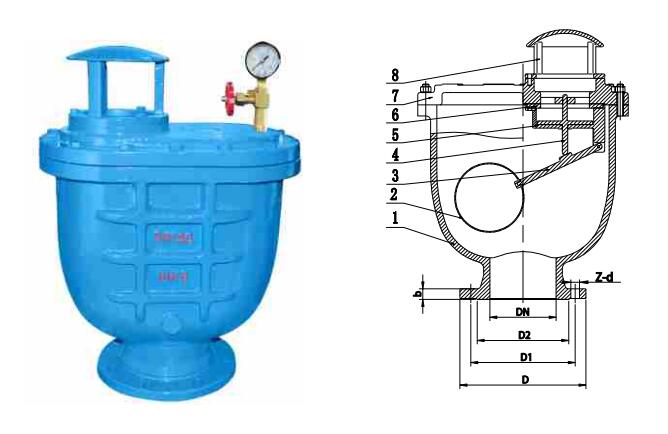 CARX air venting floating ball valve is a barrel-shaped valve body, which mainly contains a set of stainless steel floating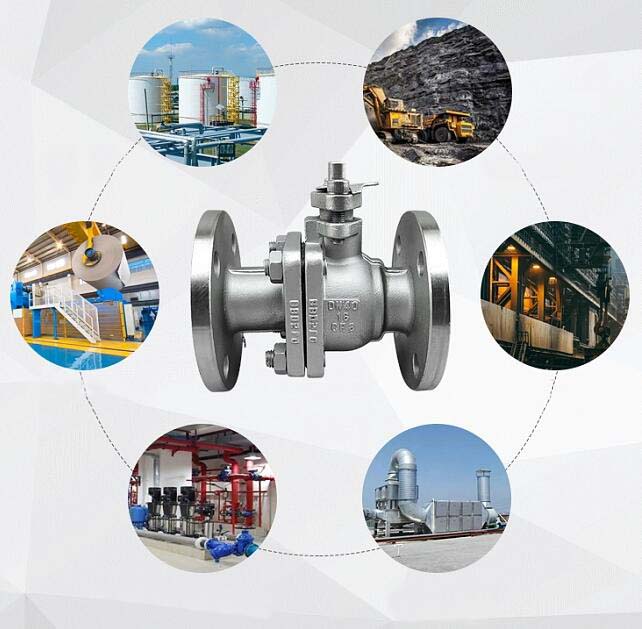 Advantages of Flanged Ball Valve
One of the key advantages of flanged ball valves is their ease of maintenance. These valves can be easily removed for cleaning or repair, which makes them an ideal choice for applications where maintenance is required. Additionally, the flanged end connections make it easy to install or replace the valve.

At Farpro Valve, we offer a range of flanged ball valves that are designed to meet the needs of various industries. Our valves are made with high-quality materials and are built to last. Contact us today to learn more about our flanged ball valves and how they can benefit your application.
We believe that treating each product seriously and receiving each customer sincerely are the most important things for Farpro Valve.
Our Ball valve types do not necessarily have the lowest price, but we will definitely be the most honest manufacturer and your most faithful partner.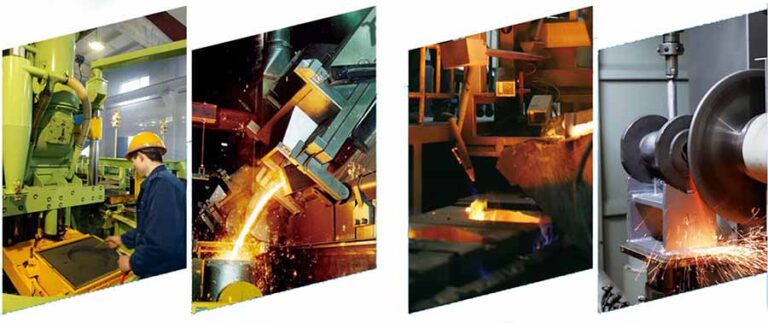 About Farpro Valve Manufacturer
Farpro Valve is a global valve manufacturer that specializes in the research, development, production, and sales of valves. We adhere to various product standards such as GB/JB, API, ANSI, AWWA, DIN, JIS, GOST, NF, and more. With 12 major categories, 200 series, and 4000 sizes of valves, we offer a diverse range of products such as gate valves, globe valves, ball valves, butterfly valves, check valves, diaphragm valves, pressure reducing valves, plug valves, traps, and more.
Our valves are highly durable and suitable for various applications in fields such as petroleum, petrochemicals, chemical, electric power, metallurgy, water conservancy, construction, pharmaceuticals, drainage, and others. We produce an annual output of 80,000 tons, which are distributed in over 30 countries and regions such as Germany, England, France, Italy, Brazil, Poland, Europe, Central Asia, West Asia, and more.
Choose Farpro Valve for high-quality and reliable valve solutions.