SK500 pressure control check valve in the pipeline can effectively release the pressure relief pressure that exceeds the safety setting of the pilot valve to prevent damage to pipelines and equipment due to overpressure.
This valve is mainly used in high-rise building fire test circulation system pressure relief, in order to prevent the water pressure is too high to cause system failure.
It can maintain the upstream water supply pressure of the main valve above a certain set value, to protect the upstream water supply area pressure of the main valve.
SK500 Pressure Control Check Valve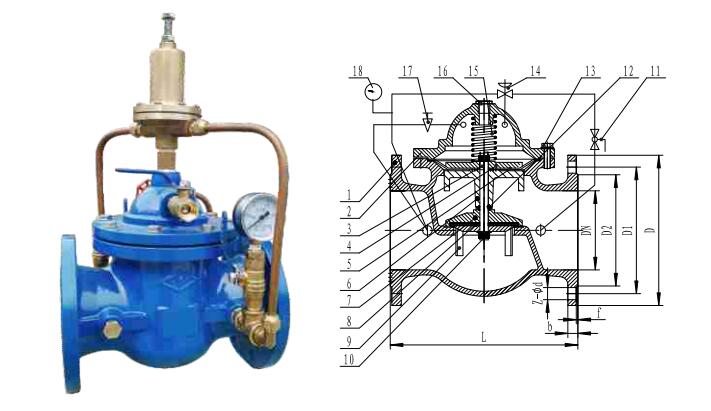 Structure name: Valve Body, Nut, Stud bolts, Stem, Bonnet, Ball Valve, Gasket, O Seal Ring, Rubber sealing sheet, Spring, Pressure Gauges, Needle Valves, Pressure relief valve.
We believe that treating each product seriously and receiving each customer sincerely are the most important things for Farpro Valve.
Our stop check valves do not necessarily have the lowest price, but we will definitely be the most honest manufacturer and your most faithful partner.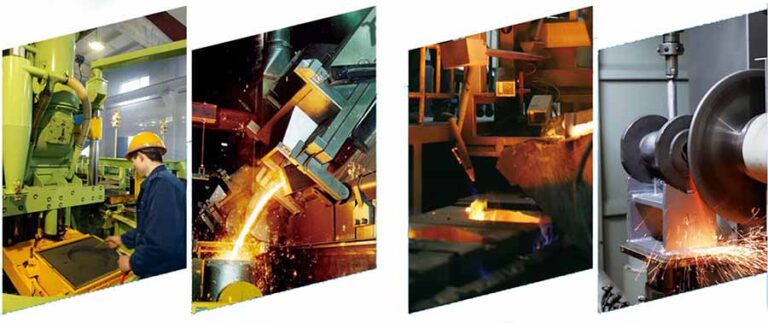 Farpro Valve is a globally recognized manufacturer that specializes in the production and distribution of high-quality valves. With years of experience in research, development, production, and sales of valves, we have become one of the most trusted valve manufacturers in the industry.
We offer a wide range of valve products that meet international standards such as GB/JB, API, ANSI, AWWA, DIN, JIS, GOST, NF, among others. Our products are available in 12 major categories, 200 series, and 4000 sizes, including gate valves, globe valves, ball valves, butterfly valves, check valves, diaphragm valves, pressure reducing valves, plug valves, and traps, among others.
Our annual output of 80,000 tons is a testament to our commitment to meeting the ever-increasing demands of our clients. Our valves are widely used in various industries such as petroleum, petrochemical, chemical, electric power, metallurgy, water conservancy, construction, pharmaceutical, drainage, and many more.
At Farpro Valve, we pride ourselves on our ability to deliver high-quality products that meet the diverse needs of our clients. Our products are sold in various regions, including Germany, England, France, Italy, Brazil, Poland, and over 30 other countries and regions in Europe, Central Asia, West Asia, and beyond.