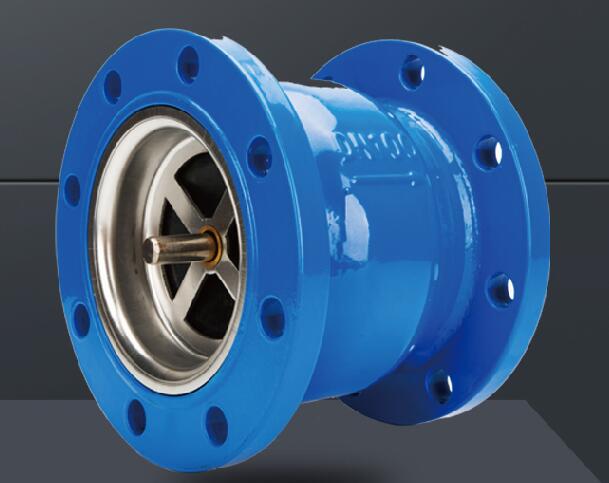 Silent check valve is a type of check valve designed to minimize noise caused by the sudden closure of the valve disk. It is also known as a "nozzle check valve" or "spring-loaded check valve". The valve body is usually made of metal or plastic and contains the other components of the valve.
This Type valve has a spring-loaded mechanism that controls the valve disk's movement, ensuring that it opens and closes smoothly and silently. The spring provides a controlled closing speed, reducing water hammer and slamming noise.
Application of Silent Check Valve
Silent check valves are commonly used in water supply systems, wastewater treatment plants, and other applications where noise reduction is a concern. The nozzle is a small opening in the valve body that allows fluid to flow through. The check valve element is located inside the valve body and is designed to allow fluid to flow in one direction only. They are particularly useful in situations where water flow rates are high, such as in fire protection systems, and where backflow prevention is necessary.
The scope of application of a nozzle check valve can be in a wide range of industries, including oil and gas, chemical, petrochemical, pharmaceutical, food and beverage, and water treatment. These valves can be used in a variety of applications, such as pipelines, pumps, and compressors, to prevent backflow and protect equipment.
Types of Wedge Gate Valves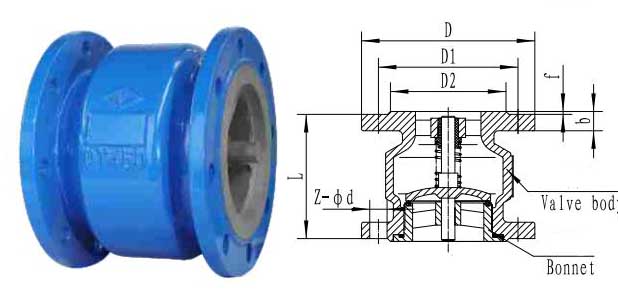 HC41X silent check valve is a type of check valve designed to reduce the noise and water hammer effect associated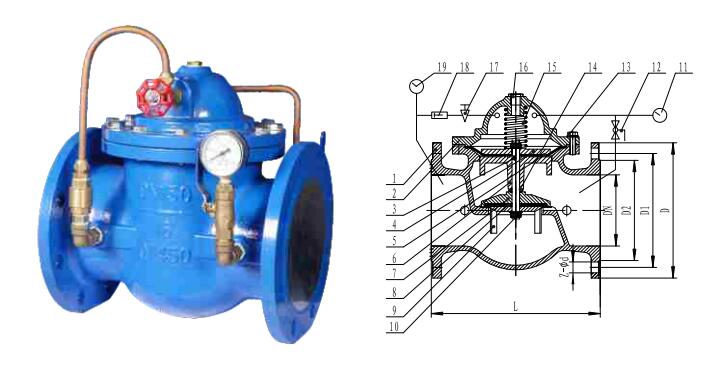 SK300 slowly close silent check valve is a type of check valve that is designed to operate silently and prevent
We believe that treating each product seriously and receiving each customer sincerely are the most important things for Farpro Valve.
Our silent check valves do not necessarily have the lowest price, but we will definitely be the most honest manufacturer and your most faithful partner.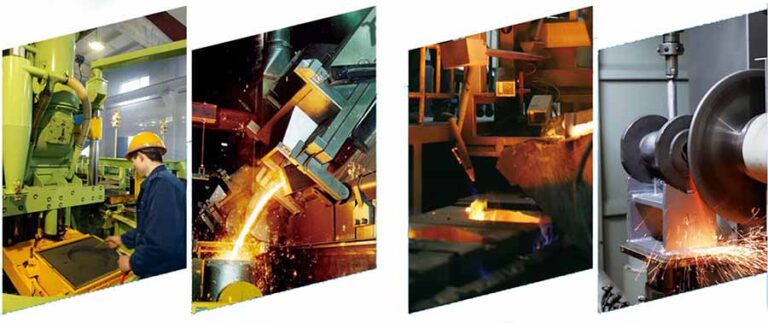 Farpro Valve is a large global valve manufacturer engaged in the research, development, production and sales of valves.
Our product standards include: GB/JB, API, ANSI, AWWA, DIN, JIS, GOST, NF, etc.
Our valves are available in 12 major categories, 200 series and 4000 sizes, including gate valves, globe valves, ball valves, butterfly valves, check valves, diaphragm valves, pressure reducing valves, plug valves, traps, etc.
The annual output reaches 80,000 tons. All products are widely used in petroleum, petrochemical, chemical, electric power, metallurgy, water conservancy, construction, pharmaceutical, drainage and other fields.
Our products sell well in the markets of Germany, England, France, Italy, Brazil, Poland and more than 30 countries and regions in Europe, Central Asia, West Asia, etc.