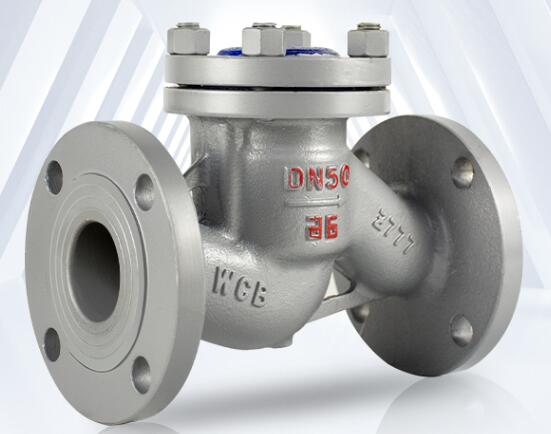 Lift/Piston check valves are essential components in a variety of industrial systems, including oil and gas pipelines, power generation plants, mining operations, and petrochemical facilities. These types of check valves function similarly to swing check valves, but instead of swinging on a hinge, the disk moves up and down to open and close the valve.
Lift check valves are particularly well-suited for high-pressure applications where the flow rate is low to moderate. They work by lifting the disk vertically to allow flow in one direction and then lowering it back onto the seat to prevent backflow. Lift check valves are commonly used in a variety of applications, including power generation, oil and gas pipelines, and water treatment systems.
Types of Lift Piston Check Valves
H41W Lift check valves are a type of check valve that operate by lifting a disc to allow fluid to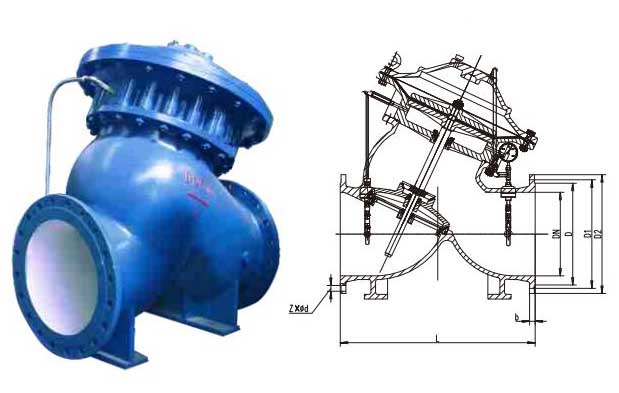 JD745X pump control lift check valve is used in the water supply system of high-rise buildings and other water supply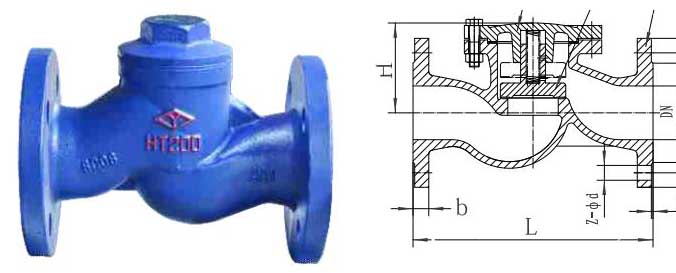 H41T Cast iron lift flanged check valves are commonly used in applications where the flow rate is low to moderate
Advantages of the Lift Check Valve
Lift check valves are commonly used in applications where backflow prevention is critical to protect equipment from damage. These check valves use a piston to control the flow of fluid or gas through the valve. When flow is in the desired direction, the piston is lifted, allowing fluid or gas to pass through. If the flow reverses, the piston closes the valve and prevents backflow.
Farpro Valve Manufacturer offer a range of lift/piston check valves designed to meet the unique needs of various industrial applications. Our high-quality check valves are constructed from durable materials and are designed to provide reliable, long-lasting performance in even the most demanding environments.
We believe that treating each product seriously and receiving each customer sincerely are the most important things for Farpro Valve.
While our lift check valves may not always have the lowest price, we take pride in being an honest manufacturer and a reliable partner to our customers. Trust in us to deliver high-quality lift check valves that meet your needs and exceed your expectations.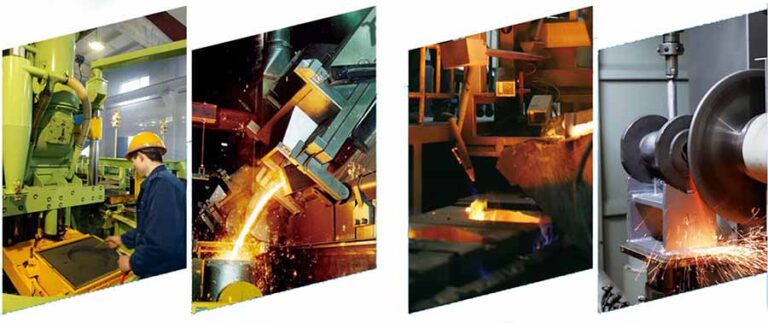 Farpro Valve is a large global valve manufacturer engaged in the research, development, production and sales of valves.
Our product standards include: GB/JB, API, ANSI, AWWA, DIN, JIS, GOST, NF, etc.
Our valves are available in 12 major categories, 200 series and 4000 sizes, including gate valves, globe valves, ball valves, butterfly valves, check valves, diaphragm valves, pressure reducing valves, plug valves, traps, etc.
The annual output reaches 80,000 tons. All products are widely used in petroleum, petrochemical, chemical, electric power, metallurgy, water conservancy, construction, pharmaceutical, drainage and other fields.
Our products sell well in the markets of Germany, England, France, Italy, Brazil, Poland and more than 30 countries and regions in Europe, Central Asia, West Asia, etc.