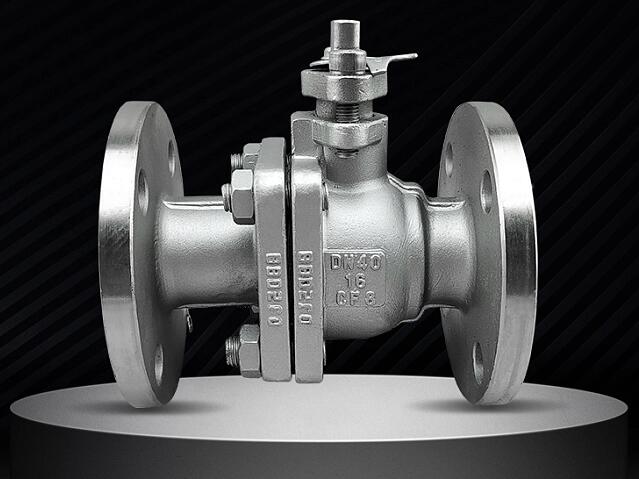 Floating ball valves are a popular type of ball valve due to their simple design and versatility. They are widely used in various industries such as oil and gas, chemical processing, water treatment, and more.
Farpro Valve offers a range of high-quality floating ball valves with various sizes, materials, and pressure ratings to meet the needs of different industries and applications. Our valves are designed and manufactured with strict quality control measures to ensure reliable performance and long service life. Contact us today for more information about our floating ball valves and other valve products.
Advantages of Floating Ball Valve
The floating ball design allows for easy and efficient operation. When the valve is open, the ball floats freely and allows for smooth flow of fluid. When the valve is closed, the ball is pressed against the valve seat, creating a tight seal and preventing any leakage.
Another advantage of floating ball valves is their compact size, which makes them easy to install and maintain. They are also relatively inexpensive compared to other types of valves, making them a cost-effective option for many applications.
Floating Ball Valves Material
Standard
Actuated Mode
Sealing method
Applications and Uses
cast iron, cast steel, stainless steel
API, DIN, JIS, KS, EN, BS, EAC, NF
manual operation, electric actuator, actuated of water/air/oil
Hard seal, soft seal, single-sided seal, double-sided seal, etc.
coal beneficiation, gangue discharge and slag discharge in mines and power plants,
sewage treatment in cities, industrial pipelines,
professional pipeline systems for food, sanitation, medicine, etc.
Types of Floating Ball Valves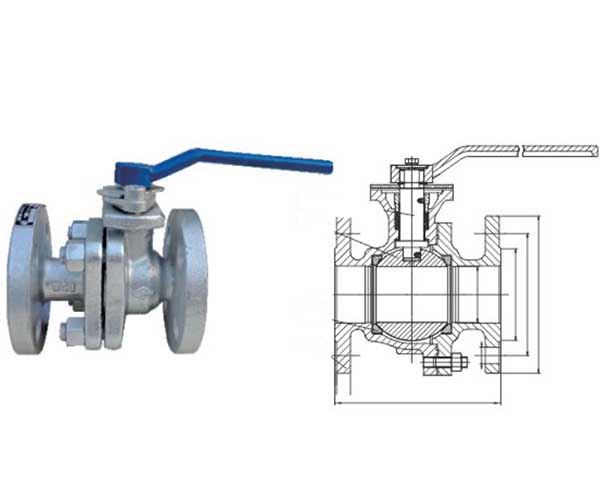 Farpro Floating Ball valves cast steel are mainly used in petroleum refining, long-distance pipeline, chemical industry, paper making, pharmaceutical, water conservancy,
Q41 Floating ball valves have a spherical floating ball that is connected to the stem, which controls the flow of


Farpro Q41Ni Floating Ball Valve is a type of ball valve that uses a floating ball to control the flow
The difference between floating ball valves and other ball valves
The main difference between floating ball valves and other ball valves is the design and construction of the ball. In a floating ball valve, the ball is not fixed to the stem, but is free to float in the valve cavity. This allows for greater flexibility and reduced torque requirements when operating the valve.
In contrast, trunnion-mounted ball valves have a fixed ball that is supported by two or more stems. This design is ideal for high-pressure and high-temperature applications where the ball needs additional support to withstand the forces acting upon it.
Another difference between floating ball valves and other ball valves is the seat design. In a floating ball valve, the seats are usually made of elastomeric materials, which provide a tight seal against the ball. In contrast, trunnion-mounted ball valves typically have metal seats that provide a more durable and reliable sealing surface.
Overall, the choice between a floating ball valve and other types of ball valves depends on the specific application and operating conditions. While floating ball valves are the most common type of ball valve, trunnion-mounted ball valves may be more suitable for certain applications where high pressure or high temperature conditions are present.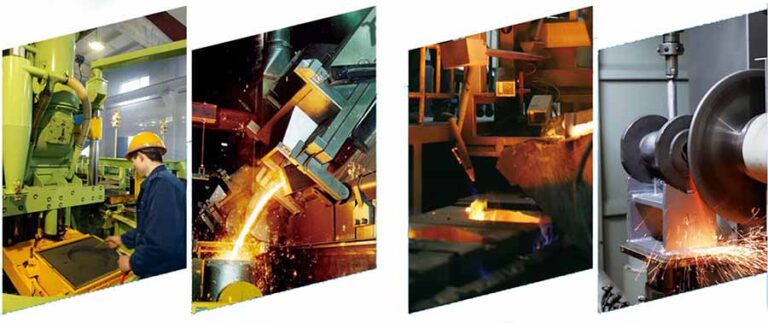 We believe that treating each product seriously and receiving each customer sincerely are the most important things for Farpro Valve.
Our ball valves do not necessarily have the lowest price, but we will definitely be the most honest manufacturer and your most faithful partner.
About Farpro Valve Manufacturer
Farpro Valve is a large global valve manufacturer engaged in the research, development, production and sales of valves.
Our product standards include: GB/JB, API, ANSI, AWWA, DIN, JIS, GOST, NF, etc.
Our valves are available in 12 major categories, 200 series and 4000 sizes, including gate valves, globe valves, ball valves, butterfly valves, check valves, diaphragm valves, pressure reducing valves, plug valves, traps, etc.
The annual output reaches 80,000 tons. All products are widely used in petroleum, petrochemical, chemical, electric power, metallurgy, water conservancy, construction, pharmaceutical, drainage and other fields.
Our products sell well in the markets of Germany, England, France, Italy, Brazil, Poland and more than 30 countries and regions in Europe, Central Asia, West Asia, etc.