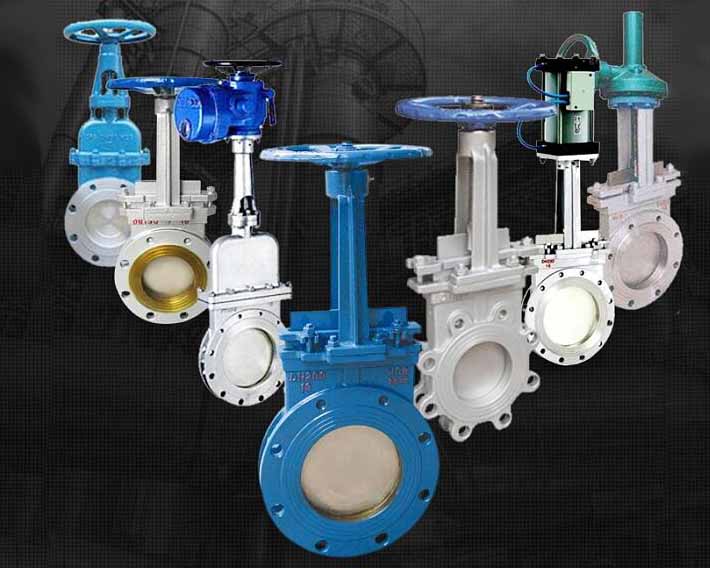 Farpro's knife gate valves are an excellent choice for industries that require efficient handling of difficult-to-control fluids such as slurry, powder, granules, and fibers. These valves use a sharp-edged blade to cut through the material and are commonly used in industries such as paper making, petrochemical, mining, drainage, and food manufacturing.
Farpro knife gate valves come in various valve seat materials such as rubber, PTFE, and metal, ensuring they are suitable for different applications. They can also be equipped with electric or pneumatic actuators based on site control requirements, making them ideal for automated valve operations.
Knife Gate Valve Material
Standard
Actuated Mode
Sealing method
Applications and Uses
cast iron, cast steel, stainless steel
API, DIN, JIS, KS, EN, BS, EAC, NF
manual operation, electric actuator, actuated of water/air/oil
Hard seal, soft seal, single-sided seal, double-sided seal, etc.
coal beneficiation, gangue discharge and slag discharge in mines and power plants,
sewage treatment in cities, industrial pipelines,
professional pipeline systems for food, sanitation, medicine, etc.
Advantages of Knife Gate Valves
Good sealing performance: Knife gate valves have a unique design that provides excellent sealing performance, preventing fluid from leaking through the valve.
High flow capacity: The full bore design of knife gate valves allows for high flow rates, making them suitable for handling fluids with high solids content, such as slurry or wastewater.
Low pressure drop: The streamlined design of the knife gate valve ensures minimal pressure drop across the valve, allowing for efficient fluid flow and reducing energy consumption.
Corrosion resistance: Knife gate valves are made of materials that are highly resistant to corrosion, making them suitable for use in harsh environments.
Easy maintenance: Knife gate valves are simple in design and easy to maintain, with minimal parts that need to be replaced.
Cost-effective: Knife gate valves are generally more cost-effective than other types of valves, making them a popular choice for a variety of applications.
In summary, if your industry requires efficient handling of difficult-to-control fluids, a Farpro knife gate valve is the perfect choice. With its excellent shearing effect, various valve seat options, and optional electric or pneumatic actuators, it can help improve your industry's productivity and performance.
Types of Knife Gate Valves
Knife gate valve cast steel Z73 is widely used in all kinds of water supply and drainage, construction, petroleum, chemical,

We believe that treating each product seriously and receiving each customer sincerely are the most important things for Farpro Valve.
Our industrial gate valves do not necessarily have the lowest price, but we will definitely be the most honest manufacturer and your most faithful partner.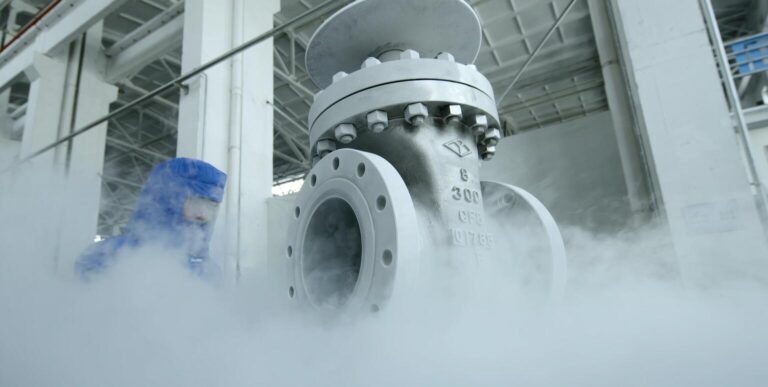 Farpro Valve is a large global valve manufacturer engaged in the research, development, production and sales of valves.
Our product standards include: GB/JB, API, ANSI, AWWA, DIN, JIS, GOST, NF, etc.
Our valves are available in 12 major categories, 200 series and 4000 sizes, including gate valves, globe valves, ball valves, butterfly valves, check valves, diaphragm valves, pressure reducing valves, plug valves, traps, etc.
The annual output reaches 80,000 tons. All products are widely used in petroleum, petrochemical, chemical, electric power, metallurgy, water conservancy, construction, pharmaceutical, drainage and other fields.
Our products sell well in the markets of Germany, England, France, Italy, Brazil, Poland and more than 30 countries and regions in Europe, Central Asia, West Asia, etc.