City gas NRS gate valve MZ548W is used in coal gas metallurgy, coking and other industries of gas production and city gas transmission and distribution pipeline network.
Farpro's city gas NRS gate valves are typically used in natural gas distribution systems, industrial gas pipelines, and other similar applications. They are designed to provide reliable and safe performance in harsh operating conditions.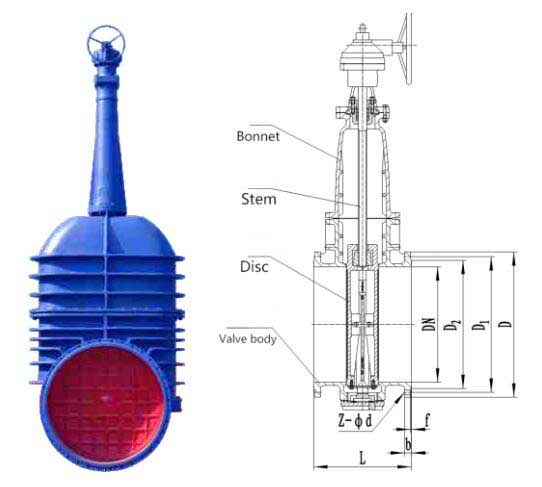 MZ548W NRS City Gas Gate Valve - Cast Iron
Body: Cast Iron
Gate Valve Bonnet: Cast Iron
Disc Material: Cast Iron + NBR
Stem: Q235/2Cr13
Stem Nut: Brass, Cast Iron
Packing: Graphites
HandWheel: Cast Iron

Nominal Diameter DN: 500-1400mm
Advantages of city gas NRS gate valve
Durability: Farpro's city gas NRS gate valves are made of high-quality materials that are durable and long-lasting, making them ideal for use in demanding applications.
Corrosion resistance: The valves are coated with a layer of epoxy resin that protects them from corrosion caused by gas and other corrosive substances.
Low torque operation: The valves are designed with a low torque operation, making them easy to operate and ensuring a long service life.
Bubble-tight seal: The valves are designed to provide a bubble-tight seal, preventing gas leaks and ensuring the safety of the system.
We believe that treating each product seriously and receiving each customer sincerely are the most important things for Farpro Valve.
Our NRS gate valves do not necessarily have the lowest price, but we will definitely be the most honest manufacturer and your most faithful partner.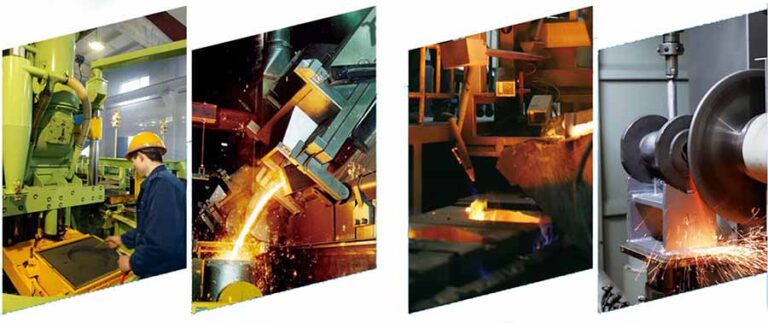 Farpro Valve is a large global valve manufacturer engaged in the research, development, production and sales of valves.
Our product standards include: GB/JB, API, ANSI, AWWA, DIN, JIS, GOST, NF, etc.
Our valves are available in 12 major categories, 200 series and 4000 sizes, including gate valves, globe valves, ball valves, butterfly valves, check valves, diaphragm valves, pressure reducing valves, plug valves, traps, etc.
The annual output reaches 80,000 tons. All products are widely used in petroleum, petrochemical, chemical, electric power, metallurgy, water conservancy, construction, pharmaceutical, drainage and other fields.
Our products sell well in the markets of Germany, England, France, Italy, Brazil, Poland and more than 30 countries and regions in Europe, Central Asia, West Asia, etc.