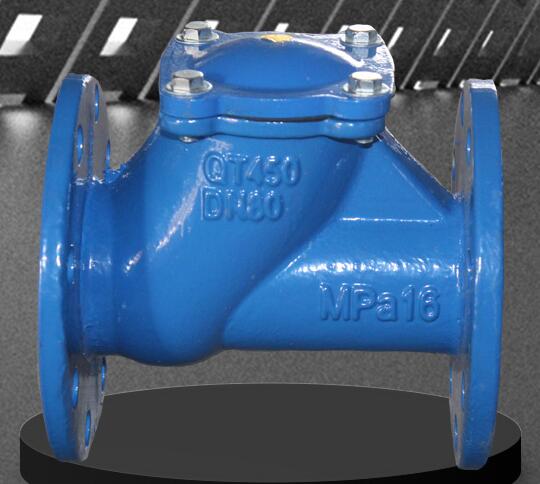 Ball check valves are commonly used in a variety of industries, such as water treatment, chemical processing, oil and gas, and food and beverage. They are also suitable for applications with high temperatures and corrosive fluids.
One advantage of ball check valves is their compact design, which makes them easy to install and maintain. They also have a low pressure drop, which means that they can be used in applications where energy efficiency is a concern.
Farpro Valve offer a range of check valves to meet your specific needs. Our products are designed and manufactured to the highest quality standards to ensure long-lasting and reliable performance. Contact us today to learn more about our ball check valves and how they can benefit your operations.
Types of Ball Check Valves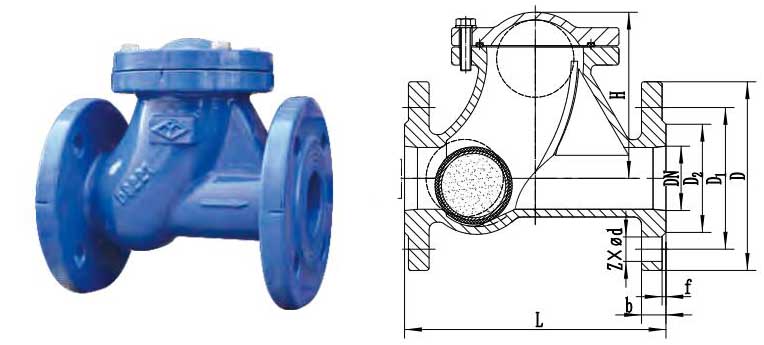 HQ41X orbital ball check valve is a type of check valve that allows unidirectional flow of fluid through a pipeline.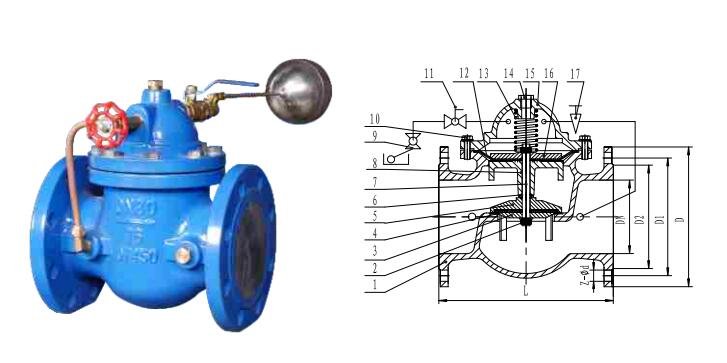 SK100 remote control floating ball check valve is a type of valve that combines the functionality of a check valve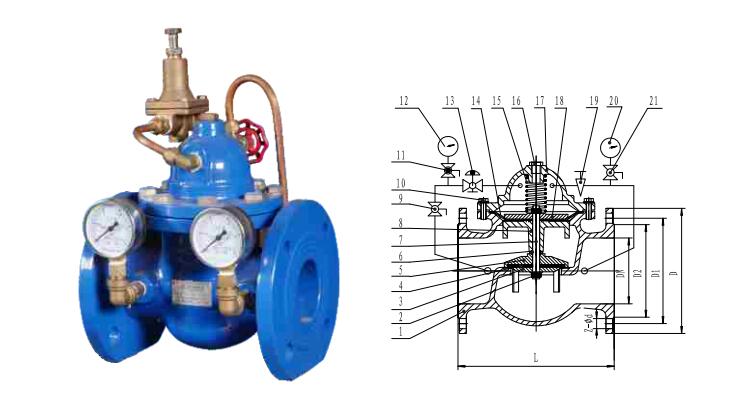 SK200 adjustable pressure reducing ball check valve is a type of valve that is used to regulate and control the
Single ball check valve: This is the simplest type of ball check valve, with a single ball that moves freely within the valve body.
Dual ball check valve: This type of valve has two balls that work together to control the flow of fluid. The balls are typically connected by a bar or stem that allows them to move in unison.
Lift ball check valve: In this type of valve, the ball is lifted away from the valve seat by a spring or other mechanism. This helps to reduce the pressure drop across the valve and improve flow efficiency.
Wafer-style ball check valve: This type of valve is designed to fit between two flanges in a pipeline and does not require any additional support. It is commonly used in HVAC and other low-pressure applications.
Spring-loaded ball check valve: In this type of valve, the ball is held against the valve seat by a spring. This helps to ensure a tight seal and prevent leakage.
We believe that treating each product seriously and receiving each customer sincerely are the most important things for Farpro Valve.
Our ball check valves do not necessarily have the lowest price, but we will definitely be the most honest manufacturer and your most faithful partner.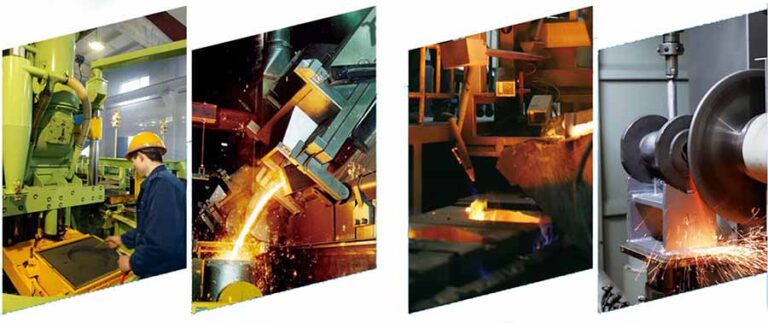 Farpro Valve is a large global valve manufacturer engaged in the research, development, production and sales of valves.
Our product standards include: GB/JB, API, ANSI, AWWA, DIN, JIS, GOST, NF, etc.
Our valves are available in 12 major categories, 200 series and 4000 sizes, including gate valves, globe valves, ball valves, butterfly valves, check valves, diaphragm valves, pressure reducing valves, plug valves, traps, etc.
The annual output reaches 80,000 tons. All products are widely used in petroleum, petrochemical, chemical, electric power, metallurgy, water conservancy, construction, pharmaceutical, drainage and other fields.
Our products sell well in the markets of Germany, England, France, Italy, Brazil, Poland and more than 30 countries and regions in Europe, Central Asia, West Asia, etc.