Farpro Valve | Yuanda Group CO.,LTD
We are a professional industrial valve company. We prioritize strong manufacturing capabilities and cutting-edge technology to produce high-quality gate valves that will exceed your expectations. While our gate valves may not always have the lowest price, we are committed to being an honest and reliable partner for all of your valve needs.
Largest factory in China - Yuanda Group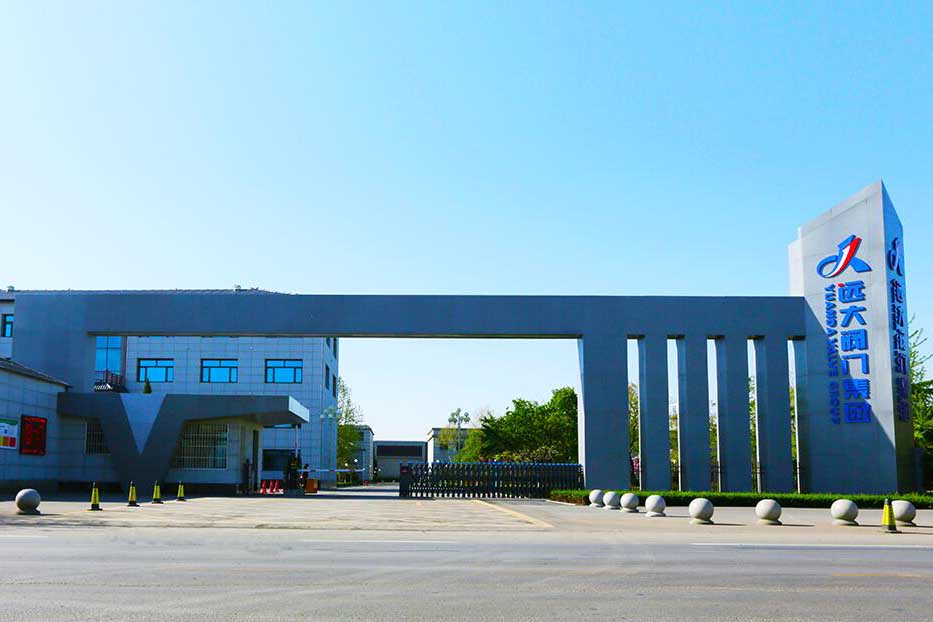 Sub-plant of Yuanda in Korea
As a large global valve manufacturer, Farpro Yuanda Valve is committed to delivering high-quality valves that meet various standards, including GB/JB, API, ANSI, AWWA, DIN, JIS, GOST, NF, and more. We offer a wide range of valve types, including gate valves, globe valves, ball valves, butterfly valves, check valves, pressure reducing valves, plug valves, traps, flange, expansion joint, and more, with over 4000 sizes available.
Our annual output is impressive, reaching 80,000 tons, and all of our products are widely used in different industries, such as petroleum, petrochemical, chemical, electric power, metallurgy, water conservancy, construction, pharmaceutical, drainage, and others. Farpro industrial valve company take pride in our products, and they have received high acclaim in the markets of Germany, England, France, Italy, Brazil, Poland, and more than 30 countries and regions across Europe, Central Asia, and West Asia.
At Farpro Valve, we prioritize customer satisfaction and work tirelessly to ensure our products meet the highest quality standards. We use cutting-edge production technology and adhere to strict quality control measures, ensuring that our products have zero complaints about quality and have a more than 99% timely delivery rate. We are committed to treating each product and customer with sincerity and believe in establishing long-term relationships with our clients.
Our service philosophy is centered around providing fast and high-quality service to our customers. No matter where you are located, we promise to provide attentive and responsive service to ensure your satisfaction.
Our strict production requirements include a zero-tolerance policy for product quality complaints, a timely delivery rate of more than 99%, and a pressure test passing rate of more than 93%. We take each product and customer seriously and strive to provide the best possible service and products.
At Farpro Valve, we value long-term relationships with our customers and hope to establish a partnership that is built on trust and mutual respect.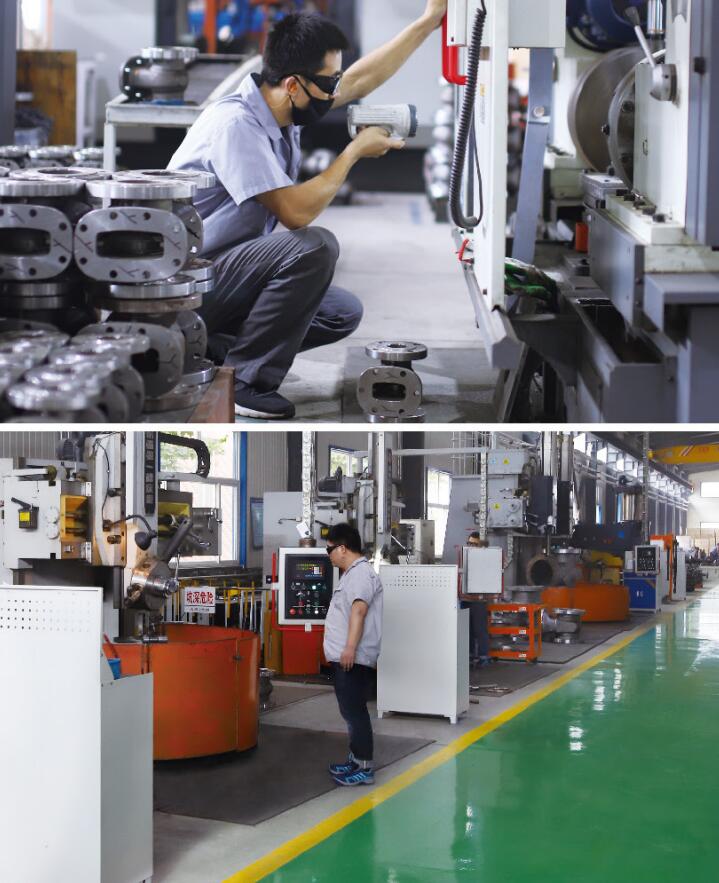 Top of The Line Equipment for Farpro Industrial Valve Company
The Group has continued to upgrade the intelligent equipment of the factory for several years.

Automatic batching system
Electric furnace automatic dust removal system
Automatic gas grilling system
Medium frequency induction melting system
Intelligent valve test bench
Automatic double-station grinding machine
Horizontal machining center
Vertical machining center
Complete intelligent production
Advanced casting production line
Japan Shindo hydrostatic production line
Equipped with Shindo/Disha sand processing equipment
4OL cold core machine and supporting equipment
5 ton (Inductive) electric furnace and transformer
Pass-through cleaning room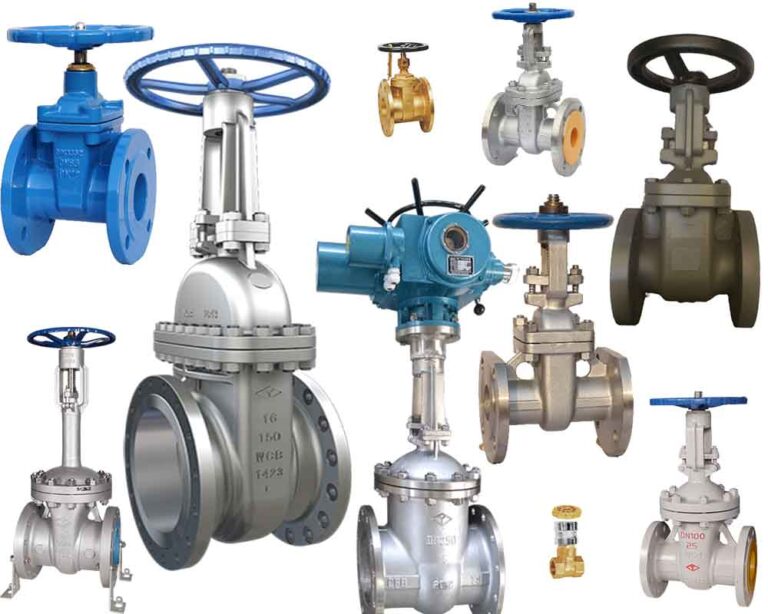 Farpro gate valve manufacturer ensures the best quality while keeping sales prices as low as possible. We are dedicated to
What Regions and Factories Has Farpro Valve Worked with?
Vietnam Shenglong 2*300MW Thermal Power Plant Project
Thailang TPI PP 150MW Power Plant Project
Bangladesh Hiraganjie 225MW Combined Cycle Power Plant Project
South African Tubatse Mine Thermal Furnace Waste Heat Power Generation Project
Korla 2*350MW Cogeneration Project
Olese Hydroelectric Power Station Cambodia
Oil&Gas / Petrochemical Suppliers
Baofeng Energy Group
China Petroleum Engineering Construction
SABIC Corporation Indonesia Natural Gas Project
Geophysical Exploration Project in Saudi Arabia
Kazakhstan Kolzhan Prospecting Project
Ghana TEMA Tank Project Fire Valve Purchase
Urban Construction Suppliers
Poland Krakow Water Transmission Project
Uzbekistan Tusterrick Pumping Station Project
Pakistan SK Project
Angola Nova Ciamangola 5000TPD Project, etc.
About Farpro Industrial Valve Company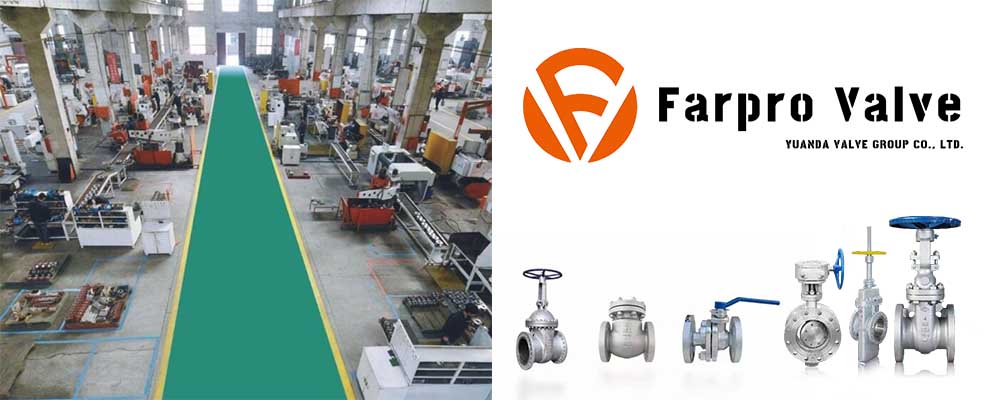 Farpro industrial valve company is dedicated to providing high-quality valve products and services to our customers:
Quality: Farpro Valve is committed to producing high-quality valves that are manufactured using advanced technology and high-grade materials. This ensures that the valves are durable, reliable, and able to withstand harsh operating conditions.
Wide range of products: Farpro Valve offers a wide range of valve products, including ball valves, butterfly valves, check valves, gate valves, and globe valves. This ensures that customers can find the right valve for their specific application.
Customization: Farpro Valve can customize its valve products to meet the specific needs of customers. This includes modifying valve materials, coatings, and designs to match the requirements of the application.
Competitive pricing: Farpro Valve offers competitive pricing for its valve products without compromising on quality. This ensures that customers can get high-quality valves at a reasonable price.
Technical support: Farpro Valve provides technical support to customers to help them select the right valve product for their application. This includes offering guidance on valve sizing, material selection, and operating conditions.
Fast delivery: Farpro Valve has a large inventory of valve products, which allows for fast delivery to customers. This ensures that customers can get the valves they need quickly and avoid downtime.
Strong partnerships: Farpro Valve has strong partnerships with industry leaders, allowing it to provide customers with the latest valve products and technologies.
Farpro Valve Company Professional Service

Consulting Program Service
Our consulting program service is designed to provide you with comprehensive and professional support for your valve-related inquiries. We offer free consultation and valve engineering solutions, and our knowledgeable team is always available to answer any questions you may have. Farpro is dedicated to providing the best pre-sale management and after-sale technical support, and we are equipped with advanced technology equipment to ensure that our valves meet the highest quality standards. With our Consulting Program Service, you can feel confident that you have a reliable partner to help you make informed decisions about your valve needs.
Prompt Transportation Service
Our stable and cooperative transportation department ensures that our valves are efficiently and promptly delivered to you. We can also customize the shipping method to meet any special requirements you may have. At We prioritize customer satisfaction and aim to provide a hassle-free delivery process.
Regular After-sales Service
After-sales service is an important aspect of our commitment to customer satisfaction. Once your quality Farpro valve arrives at its destination, our team will continue to provide regular after-sales support. We guarantee that your valves will last a long time, but if there are any issues or concerns, our experienced technical team will be available to help you with prompt and effective solutions. Our goal is to ensure that our customers are completely satisfied with their purchase and the performance of their valves.

In the dynamic landscape of industrial manufacturing, Farpro Yuanda Valve stands as a beacon of excellence, not just for its
Read More »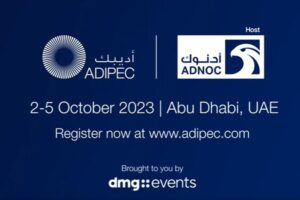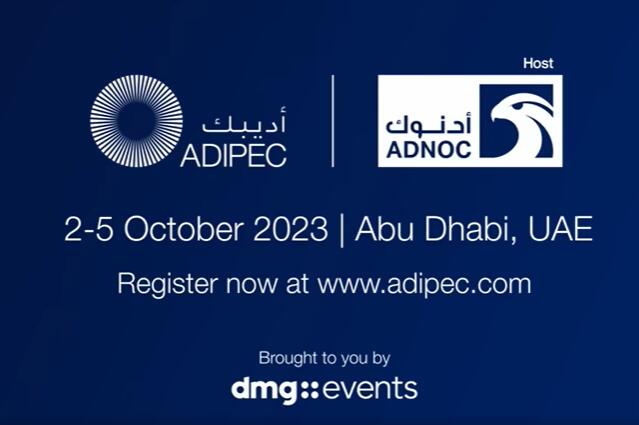 Dear Sir or Madam, We are thrilled to announce that China Yuanda Valve will be participating in the prestigious ADIPEC
Read More »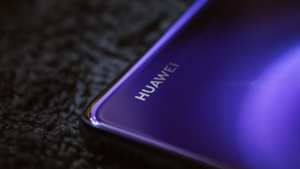 Huawei, the Chinese telecommunications giant, has recently achieved a groundbreaking feat in the world of technology. With their latest development
Read More »
Gate valves are essential components in plumbing and industrial applications, serving the crucial purpose of controlling the flow of fluids.
Read More »