Farpro's Z81X grooved OS&Y gate valves are made of high-quality materials, such as ductile iron, which ensures durability and long-lasting performance. They are suitable for use in a variety of applications, including commercial buildings, industrial plants, and municipal water supply systems.
The resilient design of grooved OS&Y gate valves ensures a tight seal to prevent leaks and minimize pressure drops. The OS&Y design provides clear indication of the valve position, making it easy to determine whether the valve is open or closed.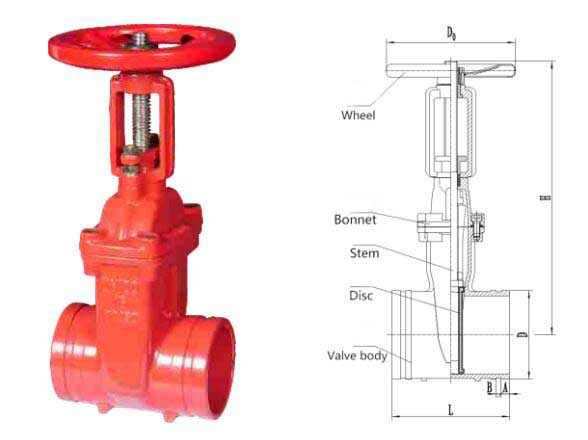 Z81X Grooved Resilient OS&Y Gate Valve
Body: cast iron
Disc Material: cast iron+NBR
Stem: stainless steel
Stem Nut: brass, cast iron
HandWheel: cast iron

Nominal Diameter DN: 50-200mm
Grooved OS&Y (Outside Screw and Yoke) Gate Valves are commonly used in fire protection systems as they provide reliable and efficient control of water flow. They are designed with a grooved end connection, allowing for easy installation and maintenance.
With Farpro's commitment to quality, you can be sure that their grooved OS&Y gate valves will meet your expectations and provide reliable and efficient performance
We believe that treating each product seriously and receiving each customer sincerely are the most important things for Farpro Valve.
Our OS&Y gate valves do not necessarily have the lowest price, but we will definitely be the most honest manufacturer and your most faithful partner.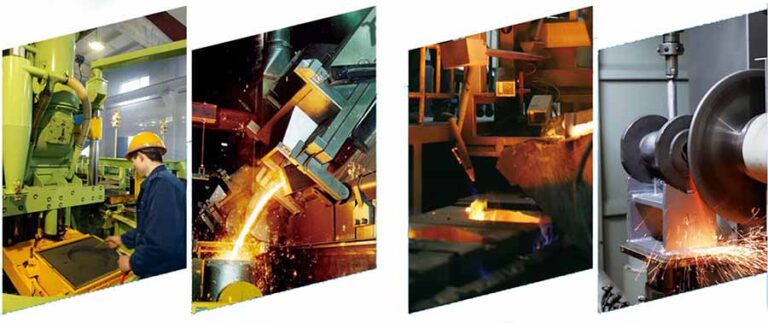 Farpro Valve is a large global valve manufacturer engaged in the research, development, production and sales of valves.
Our product standards include: GB/JB, API, ANSI, AWWA, DIN, JIS, GOST, NF, etc.
Our valves are available in 12 major categories, 200 series and 4000 sizes, including gate valves, globe valves, ball valves, butterfly valves, check valves, diaphragm valves, pressure reducing valves, plug valves, traps, etc.
The annual output reaches 80,000 tons. All products are widely used in petroleum, petrochemical, chemical, electric power, metallurgy, water conservancy, construction, pharmaceutical, drainage and other fields.
Our products sell well in the markets of Germany, England, France, Italy, Brazil, Poland and more than 30 countries and regions in Europe, Central Asia, West Asia, etc.