JD745X pump control lift check valve is used in the water supply system of high-rise buildings and other water supply systems on the pump outlet pipeline.
The main functions of this valve are: to prevent and weaken the water hammer water strike of the pipeline when the pump opens and closes, to prevent water backflow to protect the pump, and to maintain the safety of the pipeline.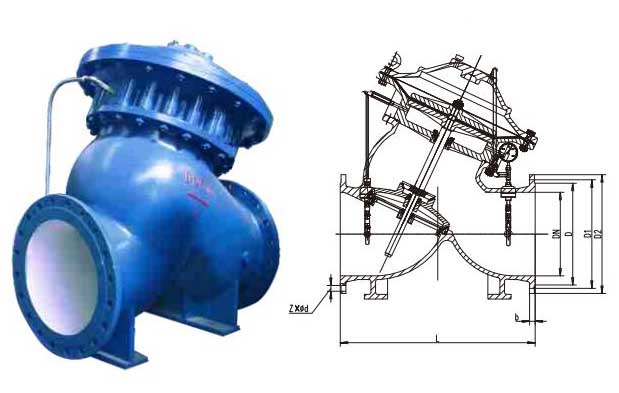 JD745X Pump Control Lift Check Valve
Body: Cast Iron QT400
Valve Bonnet: Cast Iron
Disc Material: Cast Iron QT400 + NBR
Valve Spindle: Stainless Steel
Body Seat: Cast Iron QT400
Stem: Stainless Steel

Nominal Diameter DN: 200-600mm
Operating Principle of Farpro JD745X Pump Control Lift Check Valve
When the pump is running, the valve opens and allows flow through the pump. When the pump is shut off, the valve closes and prevents backflow from the discharge line. This helps to protect the pump from damage and ensures that the pump operates efficiently.
The Farpro Valve offers a range of pump control lift check valves in various materials including cast iron, cast steel, and stainless steel. These valves are designed to withstand high pressures and temperatures, making them ideal for use in a variety of applications, including water treatment, chemical processing, and oil and gas production.
We believe that treating each product seriously and receiving each customer sincerely are the most important things for Farpro Valve.
Our lift check valves do not necessarily have the lowest price, but we will definitely be the most honest manufacturer and your most faithful partner.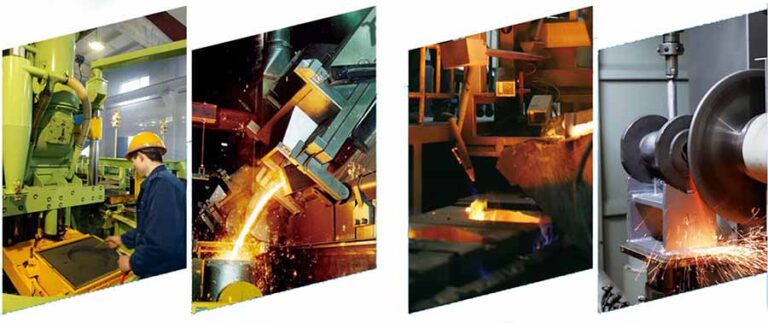 Farpro Valve is a globally recognized manufacturer that specializes in the production and distribution of high-quality valves. With years of experience in research, development, production, and sales of valves, we have become one of the most trusted valve manufacturers in the industry.
We offer a wide range of valve products that meet international standards such as GB/JB, API, ANSI, AWWA, DIN, JIS, GOST, NF, among others. Our products are available in 12 major categories, 200 series, and 4000 sizes, including gate valves, globe valves, ball valves, butterfly valves, check valves, diaphragm valves, pressure reducing valves, plug valves, and traps, among others.
Our annual output of 80,000 tons is a testament to our commitment to meeting the ever-increasing demands of our clients. Our valves are widely used in various industries such as petroleum, petrochemical, chemical, electric power, metallurgy, water conservancy, construction, pharmaceutical, drainage, and many more.
At Farpro Valve, we pride ourselves on our ability to deliver high-quality products that meet the diverse needs of our clients. Our products are sold in various regions, including Germany, England, France, Italy, Brazil, Poland, and over 30 other countries and regions in Europe, Central Asia, West Asia, and beyond.