HQ41X orbital ball check valve is a type of check valve that allows unidirectional flow of fluid through a pipeline. It consists of a ball that rotates around its axis, which moves away from the valve seat when the fluid flows in the forward direction and returns to the seat to block the fluid flow in the reverse direction. The design of the valve allows it to function in any orientation, making it ideal for use in pipelines where space is limited.
Farpro Valve's Orbital Ball Check Valve is available in a variety of materials, including stainless steel and cast iron, to suit a range of applications.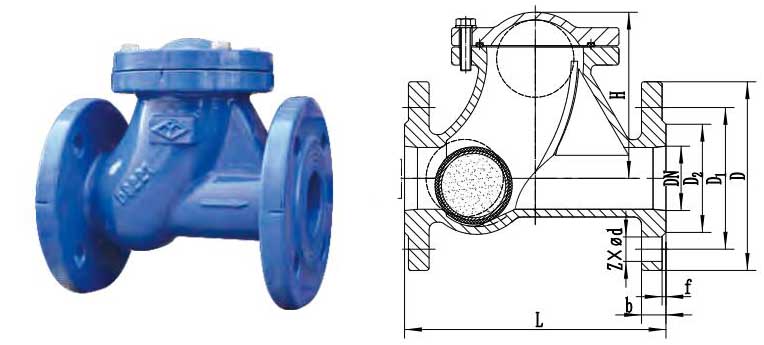 HQ41X Orbital Ball Check Valve - Cast Iron
Valve Body: cast iron
ball Material: carbon steel+sand+rubber
Valve Bonnet: cast iron

Nominal Diameter DN: 40-200mm
Advantages of Farpro Valve's Orbital Ball Check Valve
Low pressure drop: The valve has a streamlined design that ensures minimal pressure drop across the valve, reducing energy costs and improving overall system efficiency.
Reliable operation: The valve's simple design and minimal moving parts make it highly reliable, with minimal maintenance requirements.
Versatile application: The valve can be used in a wide range of industries, including chemical, petrochemical, oil and gas, and water treatment.
Bubble-tight sealing: The valve has a tight seal that prevents fluid leakage in both forward and reverse flow conditions.
We believe that treating each product seriously and receiving each customer sincerely are the most important things for Farpro Valve.
Our ball check valves do not necessarily have the lowest price, but we will definitely be the most honest manufacturer and your most faithful partner.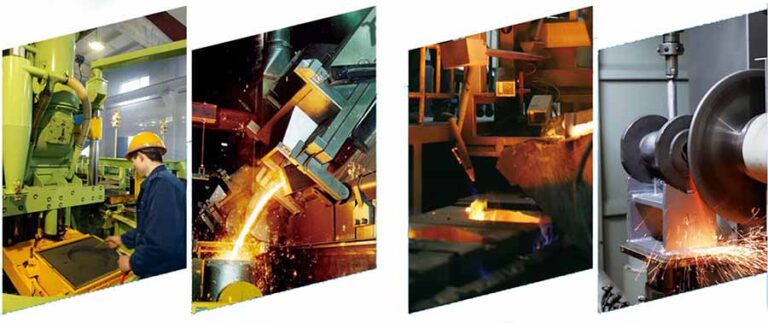 Farpro Valve is a globally recognized manufacturer that specializes in the production and distribution of high-quality valves. With years of experience in research, development, production, and sales of valves, we have become one of the most trusted valve manufacturers in the industry.
We offer a wide range of valve products that meet international standards such as GB/JB, API, ANSI, AWWA, DIN, JIS, GOST, NF, among others. Our products are available in 12 major categories, 200 series, and 4000 sizes, including gate valves, globe valves, ball valves, butterfly valves, check valves, diaphragm valves, pressure reducing valves, plug valves, and traps, among others.
Our annual output of 80,000 tons is a testament to our commitment to meeting the ever-increasing demands of our clients. Our valves are widely used in various industries such as petroleum, petrochemical, chemical, electric power, metallurgy, water conservancy, construction, pharmaceutical, drainage, and many more.
At Farpro Valve, we pride ourselves on our ability to deliver high-quality products that meet the diverse needs of our clients. Our products are sold in various regions, including Germany, England, France, Italy, Brazil, Poland, and over 30 other countries and regions in Europe, Central Asia, West Asia, and beyond.