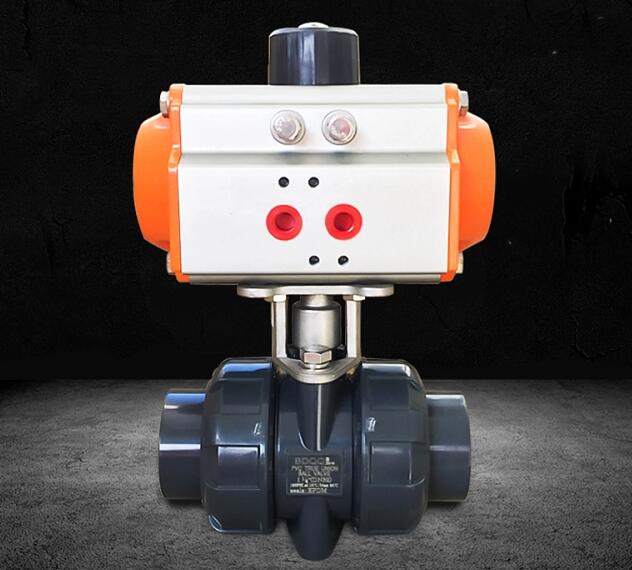 Pneumatic ball valves are an excellent choice for applications where remote operation is required, especially in industrial automation systems. They use compressed air to actuate the valve actuator, allowing for precise control over the flow of fluid through the valve.
Farpro Valve offers a wide range of pneumatic ball valves in various sizes and materials, including stainless steel, carbon steel, and brass. Our ball valve products are designed and manufactured to the highest quality standards and are tested rigorously to ensure their performance and reliability.
Advantages of Pneumatic Ball Valve
One of the advantages of pneumatic ball valves is that they can be used in hazardous environments because they don't require electrical power to operate. This feature makes them ideal for use in chemical processing plants, oil and gas refineries, and water treatment facilities.
Another advantage of pneumatic ball valves is their high reliability and durability. They are designed to withstand harsh environments and can operate at high pressures and temperatures.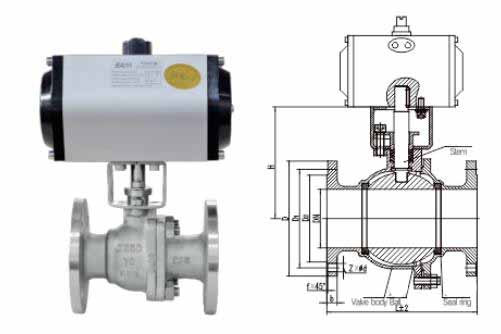 Q641F pneumatic actuated ball valves are valves that use compressed air to power their opening and closing mechanisms. They typically
Pneumatic ball valve applications
Pneumatic ball valves are commonly used in a wide range of industrial applications where remote control of the valve is required, such as in industrial automation systems, chemical processing, oil and gas, and water treatment applications. They are also ideal for use in hazardous environments, as they do not require electrical power in the area where the valve is located. This is the risk factor of electric ball valve.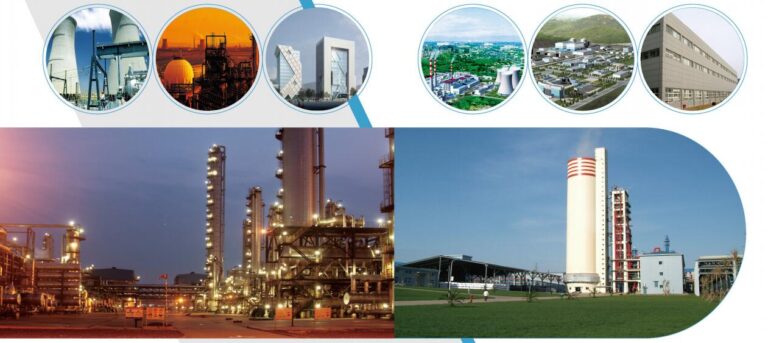 In the chemical processing industry
Pneumatic ball valves are used to control the flow of various chemicals through pipelines. They are also commonly used in the oil and gas industry to control the flow of oil, gas, and other fluids in pipelines and other systems.
Water treatment plants
Pneumatic ball valves are also used in water treatment plants to regulate the flow of water and other fluids. They are ideal for use in water treatment applications because they are resistant to corrosion and are able to withstand high pressures and temperatures.
In addition, pneumatic ball valves are used in the food and beverage industry, pharmaceutical industry, and other industries where precise control of fluid flow is required. They are preferred over other types of valves because they offer accurate and reliable control, are easy to operate and maintain, and can be used in a wide range of applications.
We believe that treating each product seriously and receiving each customer sincerely are the most important things for Farpro Valve.
Our ball valves do not necessarily have the lowest price, but we will definitely be the most honest manufacturer and your most faithful partner.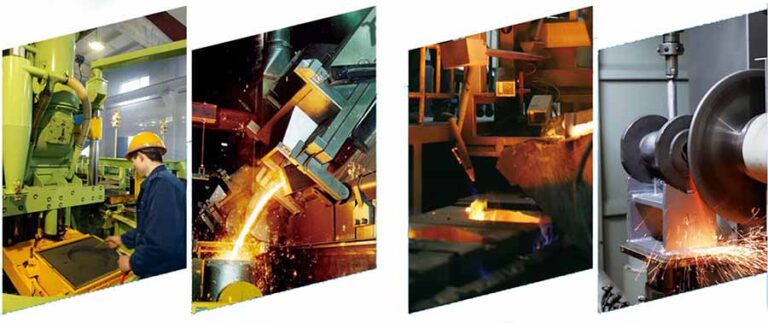 About Farpro Valve Manufacturer
Farpro Valve is a large global valve manufacturer engaged in the research, development, production and sales of valves.
Our product standards include: GB/JB, API, ANSI, AWWA, DIN, JIS, GOST, NF, etc.
Our ball type valves are available in 12 major categories, 200 series and 4000 sizes, including gate valves, globe valves, ball valves, butterfly valves, check valves, diaphragm valves, pressure reducing valves, plug valves, traps, etc.
The annual output reaches 80,000 tons. All products are widely used in petroleum, petrochemical, chemical, electric power, metallurgy, water conservancy, construction, pharmaceutical, drainage and other fields.
Our products sell well in the markets of Germany, England, France, Italy, Brazil, Poland and more than 30 countries and regions in Europe, Central Asia, West Asia, etc.