SK100 remote control floating ball check valve is a type of valve that combines the functionality of a check valve and a ball valve. It consists of a floating ball that moves up and down within the valve body, guided by a stem that connects to a remote control device.
When the pressure of the fluid flowing through the valve is higher on the inlet side than the outlet side, the ball is forced up against the seat, preventing backflow. When the pressure on the outlet side exceeds that on the inlet side, the ball moves away from the seat, allowing the fluid to flow freely.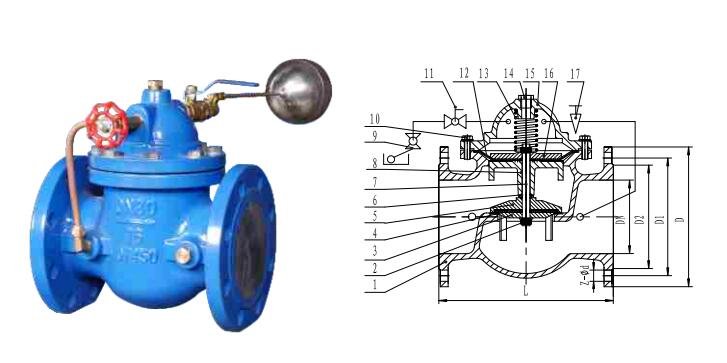 SK100 Remote Control Floating Ball Check Valve
Structure name: Valve Body, Disc, Nut, Stud bolts, Stem, Bonnet, Floating Ball, Gasket, O Seal Ring, Rubber sealing sheet, Spring, Needle Valves.
Advantage of SK100 Remote Control Floating Ball Check Valve
The advantage of the remote control feature is that the valve can be operated from a distance, making it suitable for applications where the valve is located in hard-to-reach or hazardous locations. The floating ball design also ensures a tight seal and prevents leakage, making it ideal for use in applications where backflow prevention is critical, such as in pipelines carrying hazardous or toxic fluids.
Farpro Valve offers a range of high-quality Remote Control Floating Ball Check Valves that are designed and manufactured to the highest standards for reliable performance and long service life.
We believe that treating each product seriously and receiving each customer sincerely are the most important things for Farpro Valve.
Our ball check valves do not necessarily have the lowest price, but we will definitely be the most honest manufacturer and your most faithful partner.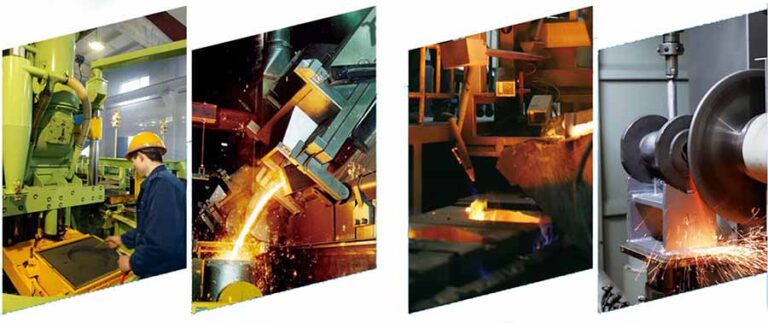 Farpro Valve is a globally recognized manufacturer that specializes in the production and distribution of high-quality valves. With years of experience in research, development, production, and sales of valves, we have become one of the most trusted valve manufacturers in the industry.
We offer a wide range of valve products that meet international standards such as GB/JB, API, ANSI, AWWA, DIN, JIS, GOST, NF, among others. Our products are available in 12 major categories, 200 series, and 4000 sizes, including gate valves, globe valves, ball valves, butterfly valves, check valves, diaphragm valves, pressure reducing valves, plug valves, and traps, among others.
Our annual output of 80,000 tons is a testament to our commitment to meeting the ever-increasing demands of our clients. Our valves are widely used in various industries such as petroleum, petrochemical, chemical, electric power, metallurgy, water conservancy, construction, pharmaceutical, drainage, and many more.
At Farpro Valve, we pride ourselves on our ability to deliver high-quality products that meet the diverse needs of our clients. Our products are sold in various regions, including Germany, England, France, Italy, Brazil, Poland, and over 30 other countries and regions in Europe, Central Asia, West Asia, and beyond.