Z945T/W electric non-rising stem (NRS) wedge gate valve is a type of NRS gate valve that uses an electric actuator to open and close the valve, and has a non-rising stem design where the stem does not move up and down as the valve is opened and closed. The gate of the valve is designed with a wedge shape to provide a tight seal when the valve is closed.
Farpro Valve offers an electric NRS wedge gate valve made of cast iron, which is a durable and cost-effective material for many industrial applications. This valve has a flanged connection for easy installation and is designed to handle a variety of fluids, including water, air, steam, and oil.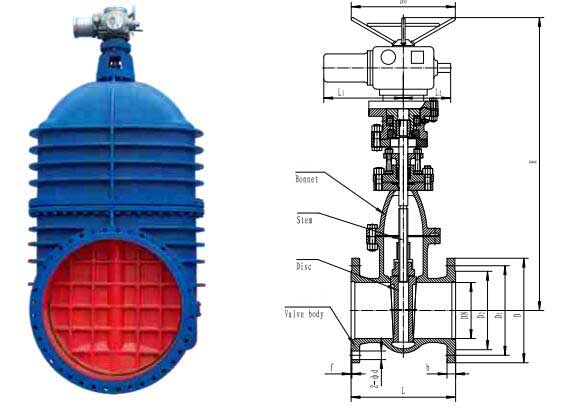 Z945T/W Electric NRS Wedge Gate Valve - Cast Iron
Body: Cast Iron
Gate Valve Bonnet: Cast Iron
Disc Material: Cast Iron + NBR
Stem: Stainless Steel, Brass, Carbon Steel
Stem Nut: Brass, Cast Iron
HandWheel: Cast Iron

Nominal Diameter DN: 50-1800mm
The electric actuator used in this valve provides precise control and automation of the valve, making it suitable for applications where frequent or remote operation is required. It also eliminates the need for manual operation, reducing the risk of injury and increasing efficiency.
Overall, the Farpro electric NRS wedge gate valve is a reliable and efficient solution for controlling the flow of fluids in industrial processes.
We prioritize our commitment to product quality and customer satisfaction above all else. We believe that it is our responsibility as a valve manufacturer to treat each product seriously and give each customer the attention and care they deserve.
While our gate valve may not always have the lowest price, we are confident that we are the most honest manufacturer and the most faithful partner that you can rely on. We take pride in our transparent and ethical business practices, and we are committed to providing you with the highest quality valves that meet your specific needs and requirements.
Our team of experts and technicians are dedicated to providing you with personalized solutions and attentive support throughout the entire process, from product selection and customization to delivery and after-sales service. We believe that building long-term relationships with our customers is the key to our success, and we strive to earn your trust and loyalty every step of the way.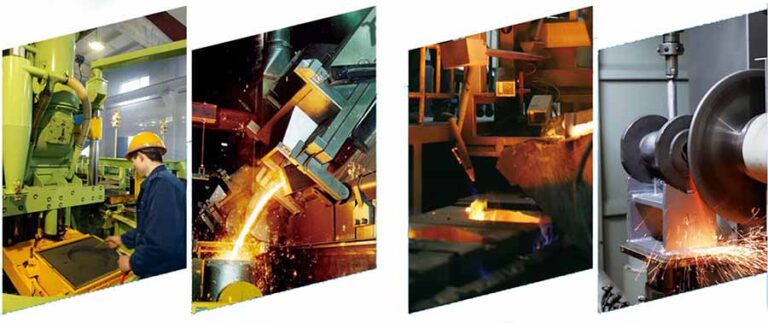 Farpro Valve is a leading global manufacturer and supplier of high-quality valves. With years of experience in the industry, we have developed a wide range of products that meet the standards of GB/JB, API, ANSI, AWWA, DIN, JIS, GOST, NF, and more. Our valves are available in 12 major categories, 200 series, and 4000 sizes, including gate valves, globe valves, ball valves, butterfly valves, check valves, diaphragm valves, pressure reducing valves, plug valves, traps, and more.
We pride ourselves on providing excellent products that meet the needs of a wide range of industries. Our valves are widely used in petroleum, petrochemical, chemical, electric power, metallurgy, water conservancy, construction, pharmaceutical, drainage, and many other fields. Our annual output reaches 80,000 tons, ensuring that we can meet the needs of our customers around the world.
Our products sell well in the markets of Germany, England, France, Italy, Brazil, Poland, and more than 30 countries and regions in Europe, Central Asia, West Asia, and beyond. Our global presence allows us to serve customers around the world, and we are always looking for new ways to expand our reach and improve our services.