NRS gate valve is a type of valve that is widely used in various industries such as chemical, pharmaceutical, gold, petroleum, sewage, water, construction, ship, light textile, energy system, and more. It is a popular choice as a regulating and intercepting device in medium pipelines.
One of the key advantages of NRS gate valve is that it is driven by the stem rotating at a fixed point to lift the valve flap upward and downward to complete the opening and closing process. Unlike other gate valves, the stem of NRS gate valve is concealed, making it a more streamlined and compact option for installations with limited space.
| NRS Gate Valve Material | Standard | Actuated Mode | Sealing method | Applications and Uses |
| --- | --- | --- | --- | --- |
| cast iron, cast steel | API, DIN, JIS, KS, EN, BS, EAC, NF | manual operation, electric actuator, actuated of water/air/oil | Hard seal, soft seal, single-sided seal, double-sided seal, etc. | NRS gate valve is compact and lightweight, saving the space occupied during installation. |
Advantages of NRS Gate Valve
NRS (Non-Rising Stem) gate valves have several advantages that make them a popular choice in various industries. Here are some of the key advantages of NRS gate valves:
Compact Design: The non-rising stem design of NRS gate valves allows for a more compact overall size, making them ideal for applications where space is limited.
Cost-Effective: NRS gate valves are generally more cost-effective than other types of gate valves due to their simple design and construction.
Easy to Operate: NRS gate valves are easy to operate, with a simple turning motion of the valve handle or hand wheel to open or close the valve.
Low Maintenance: The concealed stem design of NRS gate valves makes them less prone to damage or wear, resulting in low maintenance requirements and reduced downtime.
Versatile Applications: NRS gate valves can be used in a wide range of applications, including water treatment, chemical processing, power generation, and oil and gas industries.
Farpro Valve, a leading industrial valve manufacturer, offers high-quality NRS gate valves that are built to withstand harsh conditions and provide long-lasting performance. Our NRS gate valves are available in various materials and sizes to meet the specific needs of our customers. Contact us today for more information on our NRS gate valves and other valve products.
NRS wedge flanged gate valve is widely used in petroleum, chemical, pharmaceutical, electric power and other industries. It is used

We believe that treating each product seriously and receiving each customer sincerely are the most important things for Farpro Valve.
Our gate valves do not necessarily have the lowest price, but we will definitely be the most honest manufacturer and your most faithful partner.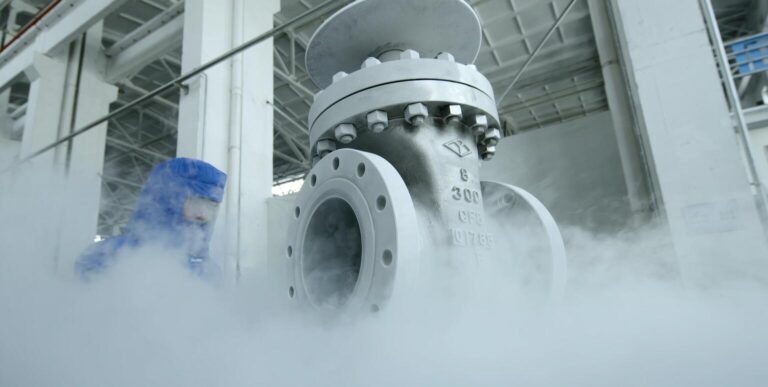 Farpro Valve is a large global valve manufacturer engaged in the research, development, production and sales of valves.
Our product standards include: GB/JB, API, ANSI, AWWA, DIN, JIS, GOST, NF, etc.
Our valves are available in 12 major categories, 200 series and 4000 sizes, including gate valves, globe valves, ball valves, butterfly valves, check valves, diaphragm valves, pressure reducing valves, plug valves, traps, etc.
The annual output reaches 80,000 tons. All products are widely used in petroleum, petrochemical, chemical, electric power, metallurgy, water conservancy, construction, pharmaceutical, drainage and other fields.
Our products sell well in the markets of Germany, England, France, Italy, Brazil, Poland and more than 30 countries and regions in Europe, Central Asia, West Asia, etc.