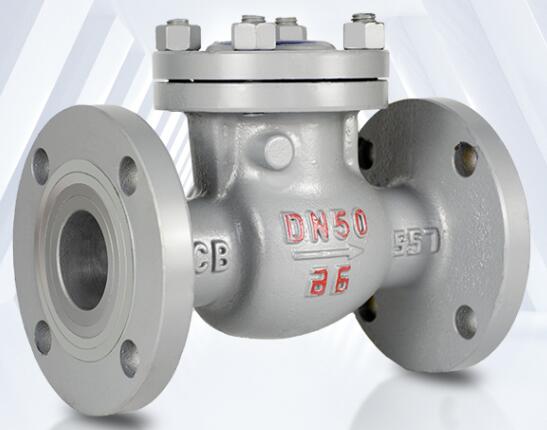 Swing check valves are a popular type of check valve used in various industrial applications. They are designed with a hinged disk that swings open when the fluid flows in one direction and closes when the fluid flows in the opposite direction. This disk is typically made of metal or plastic and can be coated with a material that resists corrosion or wear.
One of the main advantages of swing check valves is their simplicity of design, which makes them less expensive and easier to maintain than other types of check valves. Additionally, the swinging disk design allows for low-pressure drops and minimal backflow resistance, making them suitable for low to moderate flow rates.
Types of Swing Check Valves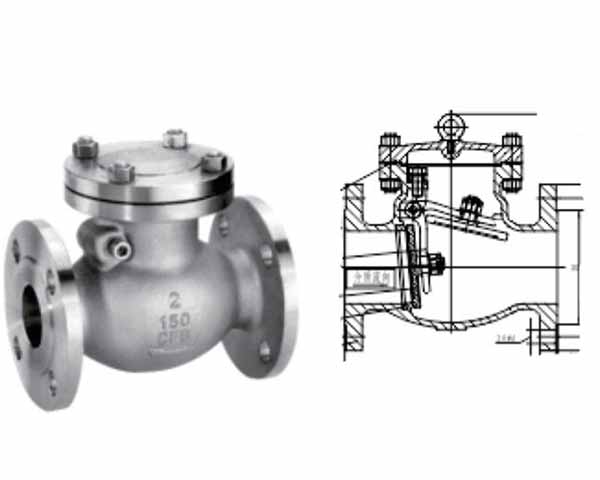 The opening and closing parts of the swing check valve stainless steel is a circular valve, which relies on its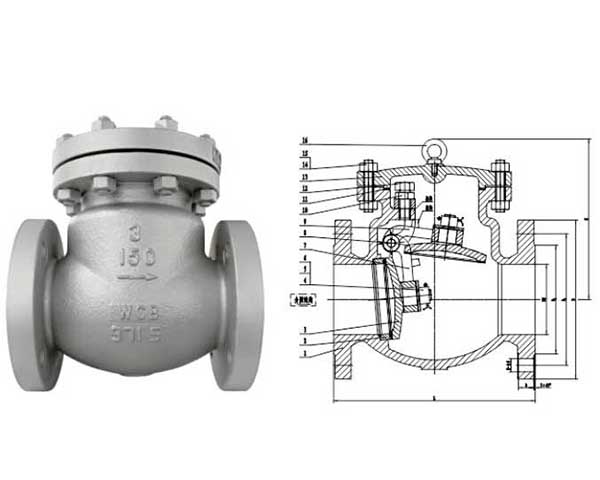 H44H swing check valve is suitable on the nitrk acid type pipelie does prevents the medium adversecurrent to open one


H44T swing check valve is a type of check valve that allows flow in one direction and prevents backflow in
Application of Swing Check Valve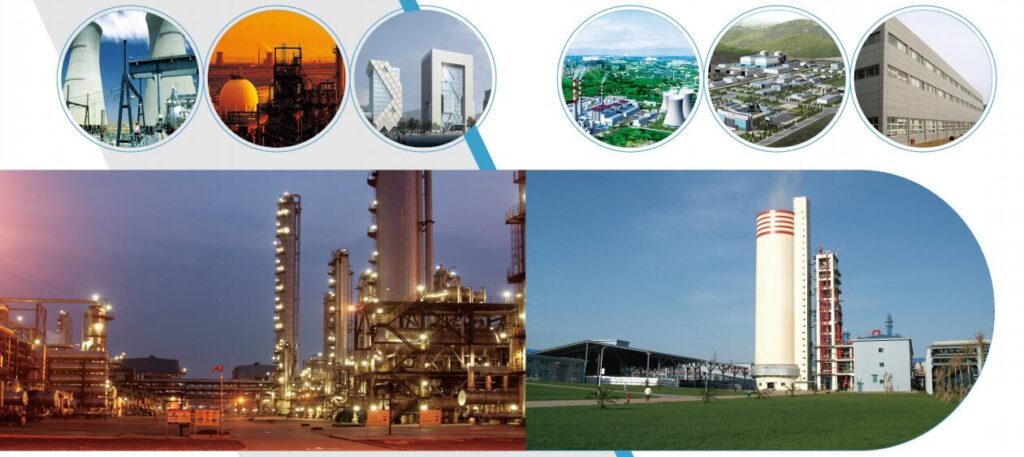 Swing check valves are commonly used in water and wastewater treatment, chemical processing, oil and gas refining, and other industrial applications where back pressure is minimal. However, they may not be suitable for applications with high back pressure or where a tight seal is required.
Overall, swing check valves are an essential component in many industrial applications where the prevention of backflow is critical to maintaining safety and operational efficiency.
Farpro Valve offer a wide range of swing check valves that are designed to meet the specific needs of your application. Our swing check valves are made with high-quality materials and are rigorously tested to ensure optimal performance and reliability.
We believe that treating each product seriously and receiving each customer sincerely are the most important things for Farpro Valve.
Our check valve products do not necessarily have the lowest price, but we will definitely be the most honest manufacturer and your most faithful partner.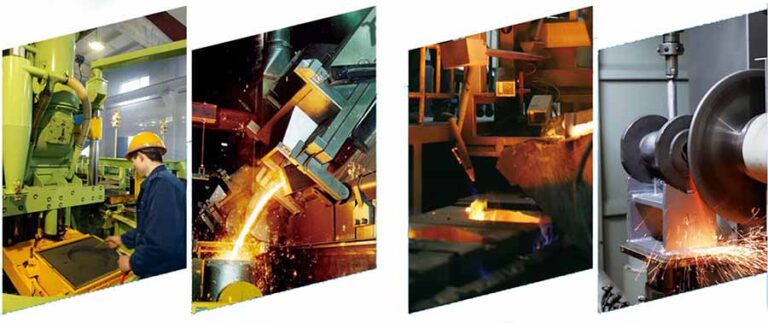 Farpro Valve is a large global valve manufacturer engaged in the research, development, production and sales of valves.
Our product standards include: GB/JB, API, ANSI, AWWA, DIN, JIS, GOST, NF, etc.
Our valves are available in 12 major categories, 200 series and 4000 sizes, including gate valves, globe valves, ball valves, butterfly valves, check valves, diaphragm valves, pressure reducing valves, plug valves, traps, etc.
The annual output reaches 80,000 tons. All products are widely used in petroleum, petrochemical, chemical, electric power, metallurgy, water conservancy, construction, pharmaceutical, drainage and other fields.
Our products sell well in the markets of Germany, England, France, Italy, Brazil, Poland and more than 30 countries and regions in Europe, Central Asia, West Asia, etc.