Stainless steel Z type globe valve structure is simpler than the gate valve, manufacturing and maintenance are more convenient. This structure is not easy to wear and abrasion, good sealing, no relative sliding between the valve flap and body sealing surface when opening and closing, so wear and abrasion are not serious, good sealing performance, long service life.
It has a large opening and closing torque, opening and closing more laborious, opening and closing time principal. The fluid resistance of the valve is large, because the medium channel inside the valve is more tortuous, the fluid resistance is large, and the power consumption is large.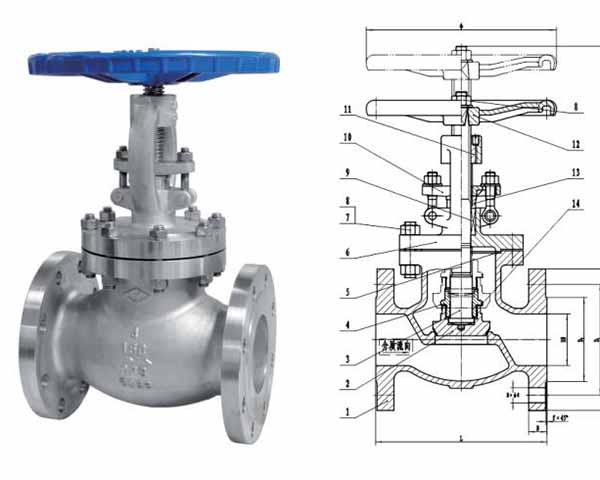 J41W Z Type Globe Valve - API Stainless Steel
Globe Body: CF8
Disc: CF8
Globe Valve Bonnet: CF8
Stem: F304
Yoke Sleeve Nut: ZCuAl1OFe3

inch: 1-8''
Nominal Diameter DN: 40-303.4mm
| Globe Valve Model (API) | Nominal Pressure (Mpa) | Test Pressure Strength(Mpa) | Test Pressure Seal(Mpa) | Temperature | Range of use |
| --- | --- | --- | --- | --- | --- |
| J41W-150LB | 2.0 | 3.0 | 2.2 | -29~150 ℃ | water, gas, oil, Nitric acid, etc. |
Features of stainless steel globe valve
Stainless steel globe valve is a widely used valve, it is widely popular because of the opening and closing process between the sealing surface friction is small, more durable, opening height is not large, easy to manufacture, easy maintenance, not only for low and medium pressure, but also for high pressure.
The closing principle of the globe valve is that the pressure of the valve bar makes the sealing surface of the valve flap and the sealing surface of the valve seat close together to stop the flow of media.
The shut-off valve allows the medium to flow in one direction only and is directional when installed. The structure of the globe valve is longer than the gate valve, while the fluid resistance is high, and the sealing reliability is not strong in long-term operation.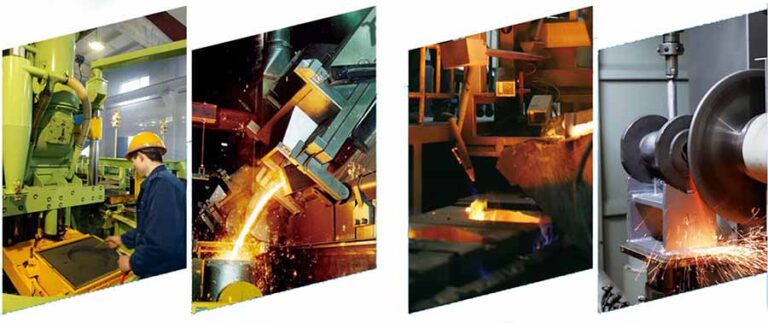 We believe that treating each product seriously and receiving each customer sincerely are the most important things for Farpro Valve.
Our Z type globe valves do not necessarily have the lowest price, but we will definitely be the most honest manufacturer and your most faithful partner.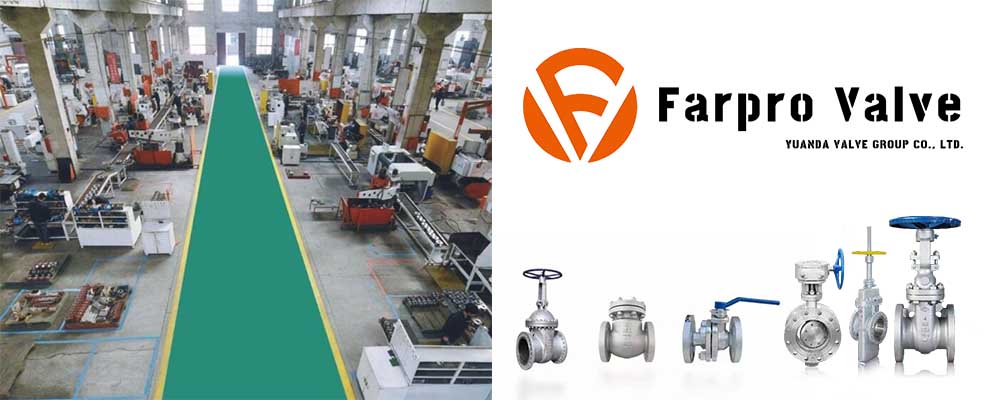 Farpro Valve is a globally recognized manufacturer that specializes in the production and distribution of high-quality valves. With years of experience in research, development, production, and sales of valves, we have become one of the most trusted valve manufacturers in the industry.
We offer a wide range of valve products that meet international standards such as GB/JB, API, ANSI, AWWA, DIN, JIS, GOST, NF, among others. Our products are available in 12 major categories, 200 series, and 4000 sizes, including gate valves, globe valves, ball valves, butterfly valves, check valves, diaphragm valves, pressure reducing valves, plug valves, and traps, among others.
Our annual output of 80,000 tons is a testament to our commitment to meeting the ever-increasing demands of our clients. Our valves are widely used in various industries such as petroleum, petrochemical, chemical, electric power, metallurgy, water conservancy, construction, pharmaceutical, drainage, and many more.
At Farpro Valve, we pride ourselves on our ability to deliver high-quality products that meet the diverse needs of our clients. Our products are sold in various regions, including Germany, England, France, Italy, Brazil, Poland, and over 30 other countries and regions in Europe, Central Asia, West Asia, and beyond.